The Holistic English Academy
My mission is to help you, professional bilingual women, refine your English skills and redefine your life goals. I help you take your English to the next level (the professional level) by focusing on your specific needs, with emphasis on self- confidence, public speaking and excellent pronunciation, so you feel ready to put your all those projects in practice!
I help non–native female speakers to be the best version of themselves in English. I have successfully helped over 2.000 students become competent, more confident English speakers and throughout my years of teaching I have been able to pinpoint exactly what works and what doesn't for advanced speakers.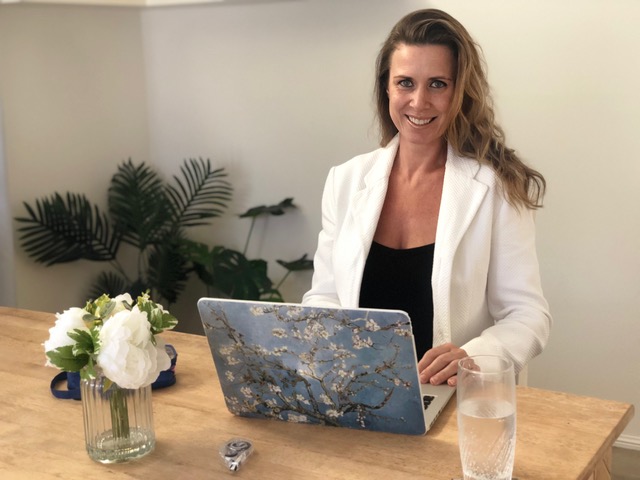 The Holistic
English Tribe
Weekly interactive lessons created from interesting topics, such as mindfulness, mindset, confidence, entrepreneurship, determination.
Holistic English Transformation
A self-paced intensive course completely focused on advanced and fluent English Speakers who need to fix their English, rather than learn it.
Holistic
Mentorship
I know how to keep you engaged and interested in your studies and this is why I've created this intensive, yet super effective programme, focused on mindfulness, immersion and motivation.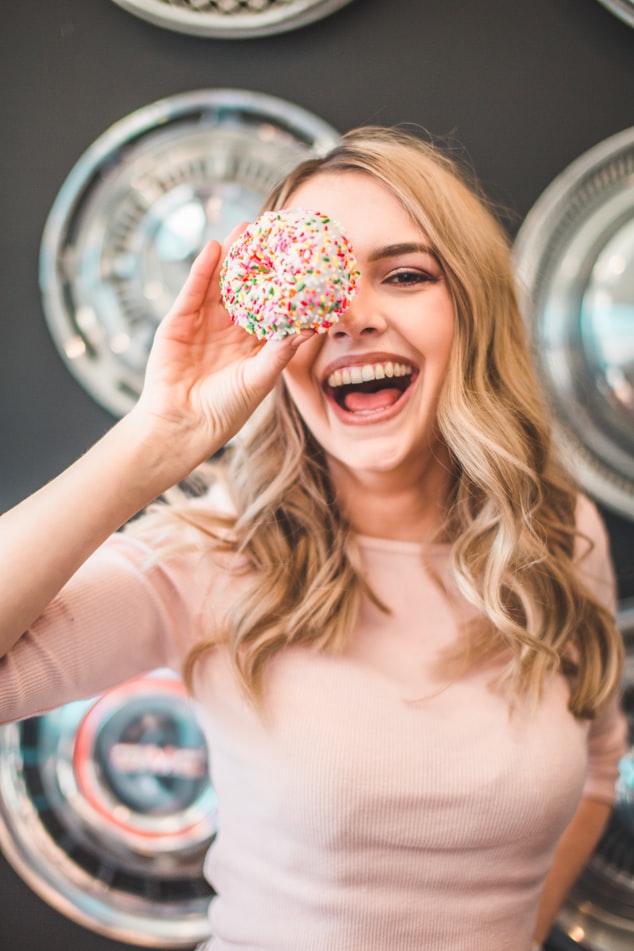 "Barbara is an amazing teacher, very dedicated and clear with explanations. I highly recommend her programs for who are interested to improve their English. I am very thankful to have Barbara teaching me, and looking forward to keep learning with her."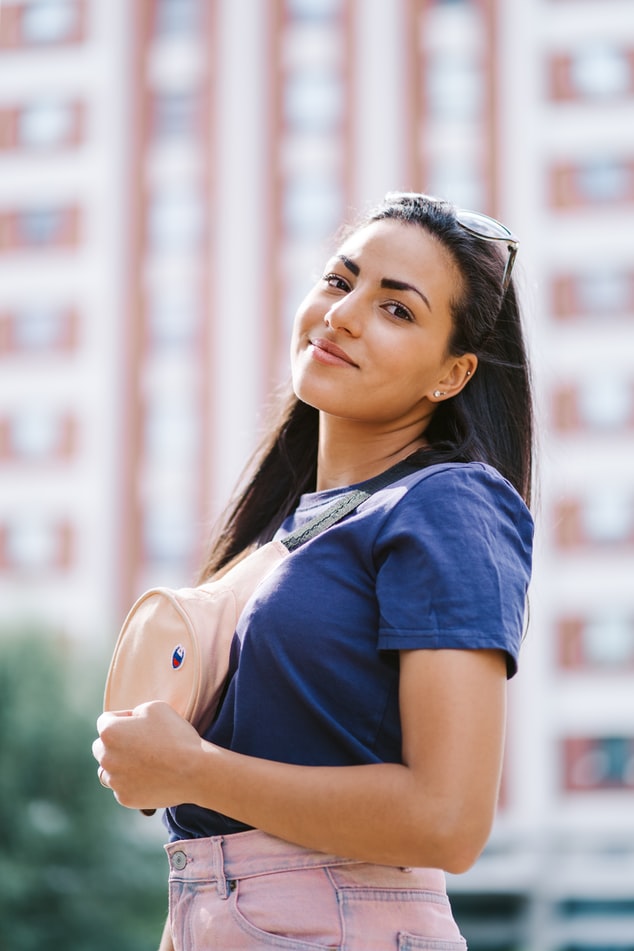 "Barbara is an awesome teacher. She's very professional, enlightening, insightful and receptive to individual students' needs. My lessons with Barbara were really important and transformative for me. I can't thank her enough for all the help and support and I highly recommended her if you are looking to take your English to the next level."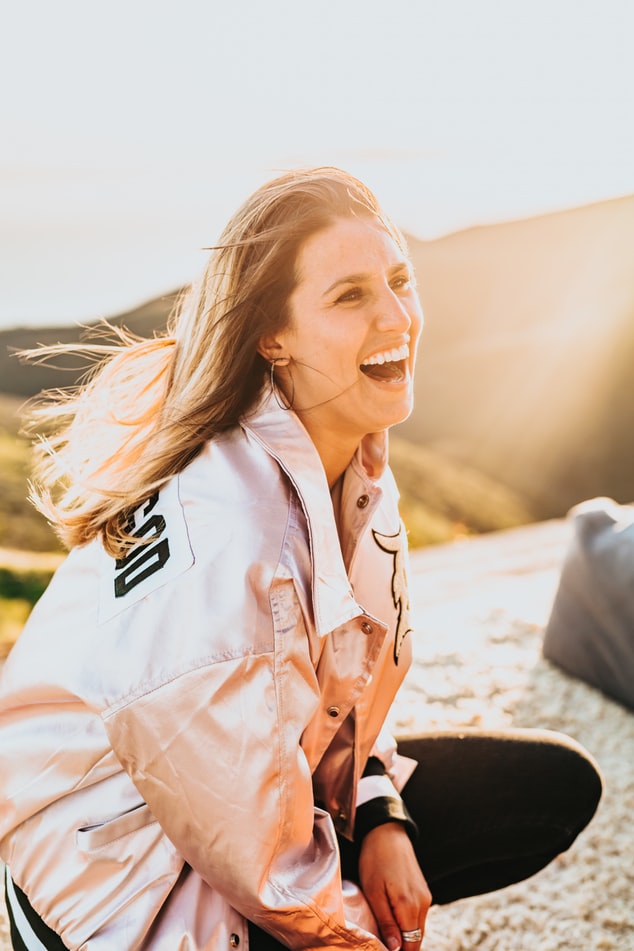 "I have learned so much with Barbara in such short period of time. Her method is very effective and easy to understand. I gained confidence to speak while improving my pronunciation. Thank you Barbara! I'm looking forward to continue improving my English with you."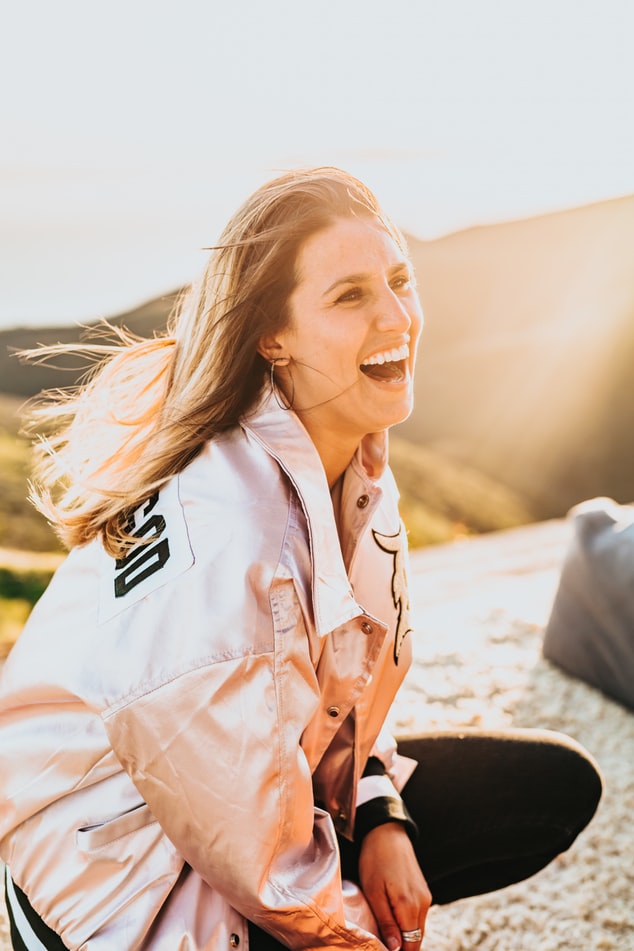 "Barbara is amazing as a teacher and as a person! It was essential for me to transform my mindset and become more confident in English. The light teaching method, with real-life examples and meditation, is the most effective I have ever had in all my English class experiences. I am very grateful for all the learning! Girls run the world, as you say. 💜"
Have a Question? Want More Info?