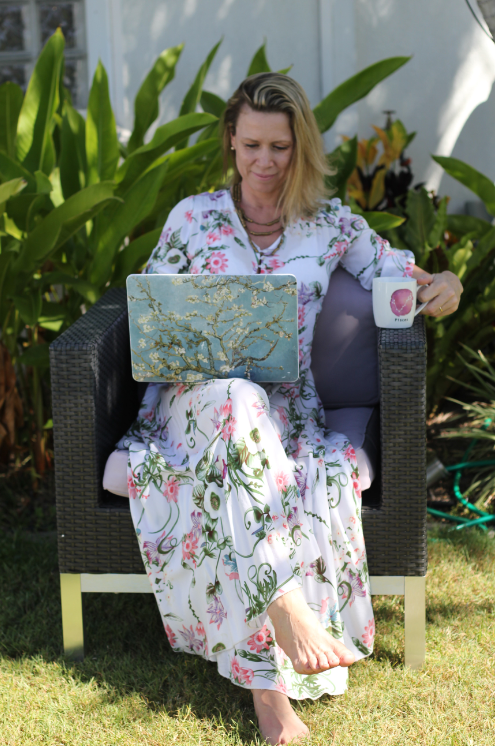 Barbara Moltoni
I'm Barbara Moltoni, a qualified ESL (English as a Second Language) teacher and confidence coach with over 15 years' experience.
I help non–native female speakers to be the best version of themselves in English. I have successfully helped over 2.000 students become competent, more confident English speakers and throughout my years of teaching I have been able to pinpoint exactly what works and what doesn't for advanced speakers. 
I do this by teaching in a very natural and holistic approach, with lessons tailored to fit in any busy woman's schedule. 
About The Holistic English Academy
The content is focused entirely in women who already speak English, but would like to refine their skills, sophisticate vocabulary and build the self-confidence to achieve their goals anywhere in the world.
The Holistic English Academy is a women-only supportive English community, where we focus on you as a whole. Women and men learn differently, so the teaching approach should be different too, and that's exactly what I do: I connect your intelect, mind & spirit. 
So, if you want to take your English and your self confidence to the next level, just send us a message and I'll get back to you soon.
Have a Question? Want More Info?